Why?
Mobile CRM Anywhere is the mobile application of Customer Relationship Management by Internalia Group.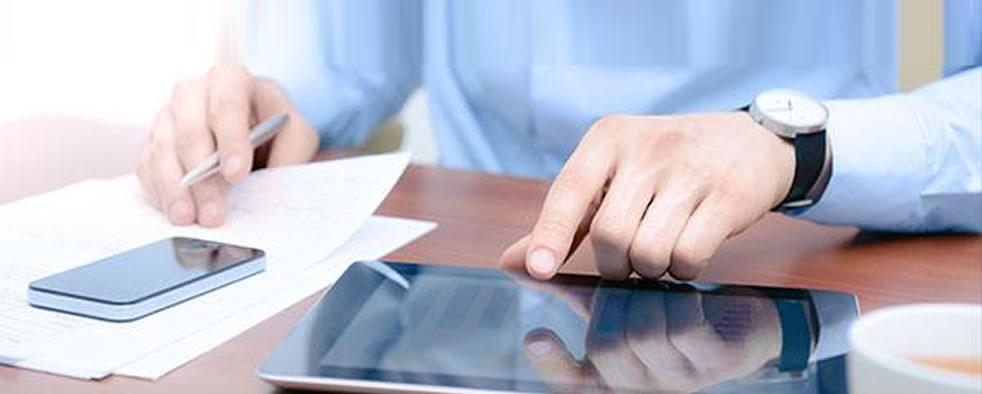 Companies must develop CRM strategies to facilitate their view, administration and management the lifecycle and customer relationship.
These actions are:
INCLUDE:
A single integrated database, the marketing chain and the different channels / customers.
INTEGRATE:
Customer channels, physical channels, web / internet, sales force and call centers or telemarketing.
INTELLIGENCE:
Management of customer marketing and exploiting the database, analyzing profiles, buying habits to exploit technology for results and profitability.
INNOVATE:
In business proposals and customer relations.