Case Studies:
Below we highlight some of our customers that have improved their business management with Mobile CRM Anywhere.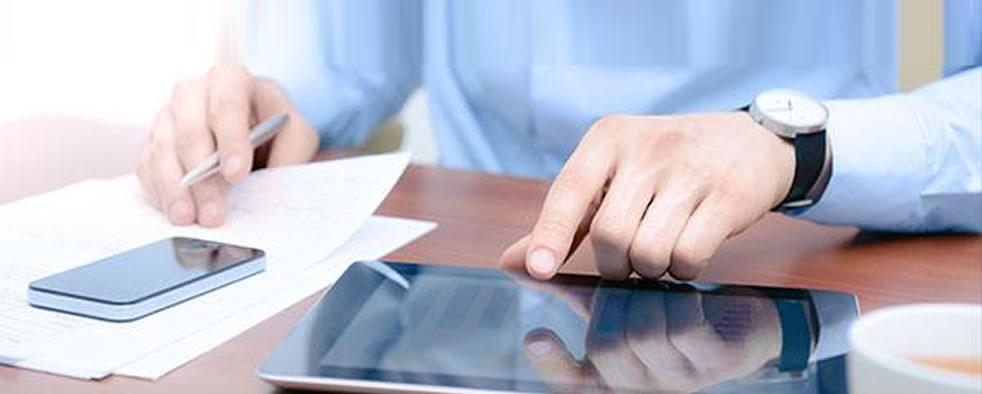 CASTILLO BENAVENTE
CASE STUDY
Castillo is a leading business group focused on the long-haul heavy vehicles which has grown strategically. Focused on the distribution of diesel at home, it has many supply units with service areas, cafes and even a hotel.
NEED
This company needed to optimize the management of its commercial team in prospecting and customer tracking.
SOLUTION
Internalia Group implements MOBILE CRM mobile application to work all the trades on the move, record interviews with clients, keep separate schedule with assigned customers, update communications with their customers in a timeline, etc.
BENEFITS
On this way, they get an optimization of business contacts so as not to repeat the visits and avoid to disturb the customers. Having customer's service more personalized.